Enhance your natural beauty.
Feel confident with our professional brow waxing & shaping services in our welcoming waxing studios in Seattle & Everett, WA.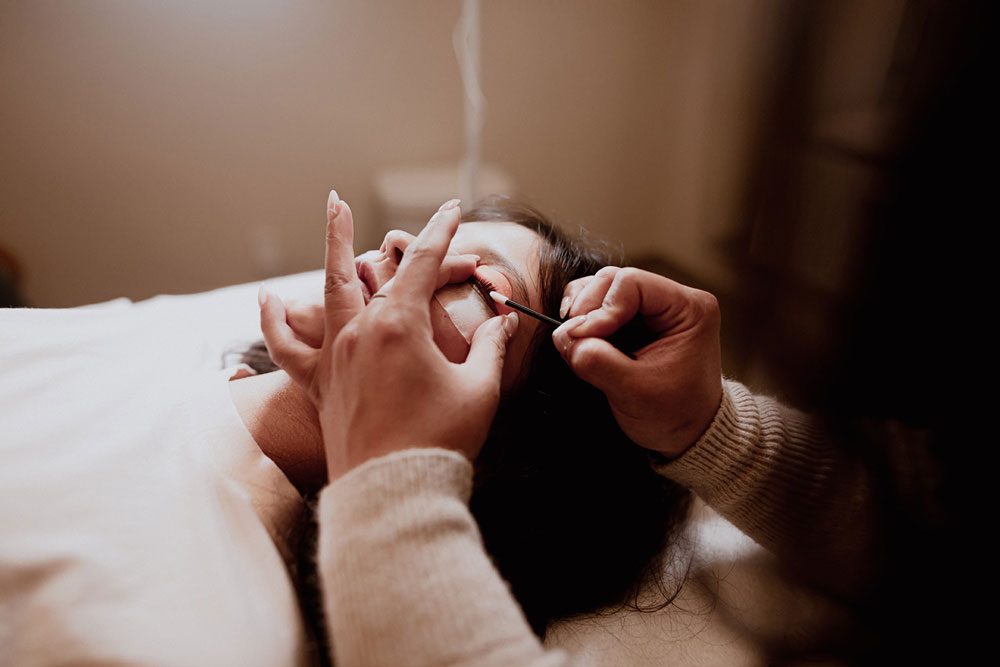 A lash salon in Seattle & Everett, WA
At Waxology Beauty, we are more than just a waxing salon. We offer a full range of natural-looking, beauty enhancements for your lashes. From complete lash application to lash lifts and even lash tinting, our licensed estheticians are experts in their field and are always learning the best practices in the beauty industry. Our goal is to provide you with an inspiring experience, services that elevate your daily life, and education to maintain the best results.
Schedule Today!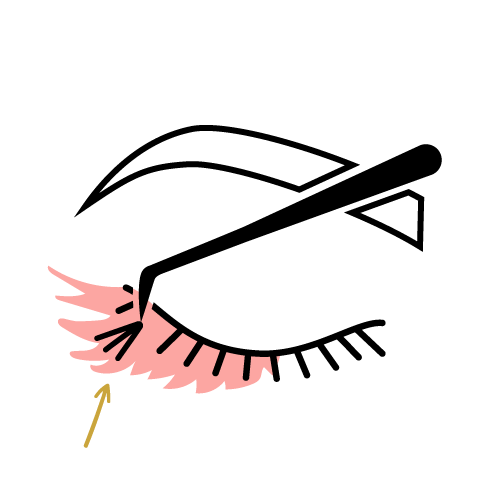 Eyelash Extensions
Natural-looking enhancements draw attention to your most beautiful feature.
Classic Lash Full Set: Enhance your natural lashes with our eyelash extensions. One individual lash extension is applied to each healthy lash for a light and natural look. The application of lash extensions may vary from length, thickness, and curl making each set fully customizable based upon the look you desire. Book this service for a more enhanced version of your natural lashes.
Hybrid Lash Extension: Hybrid eyelash extensions are a mix of classic and volume lashes.  This option is ideal for those wanting a little more volume added to classic lashes or for those wanting a bit more definition.
Volume Lash Extensions: For our lash addict! Volume eyelash extensions are anywhere from 2-8 very light and thin extensions applied to a single natural lash in variable lengths depending on how dramatic of a look you like and what your natural lash can carry safely.  Giving the appearance thicker, fuller, longer lashes with added dimension.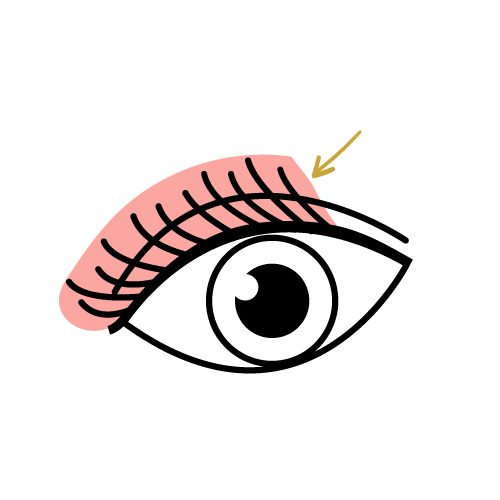 Lash Lift
A low-maintenance waterproof alternative to eyelash extensions. A silicone rod is adhered to your natural eyelashes with water soluble glue followed by a application of a lifting and setting lotion. Your natural eyelashes will appear curled for up to 6-8 weeks. To prolong the life of your lash lift, lashes are to remain dry for 24 hours after your service. We recommend the use of Elleplex serum rich in amino acids to maintain the health and hydratoin of your lashes.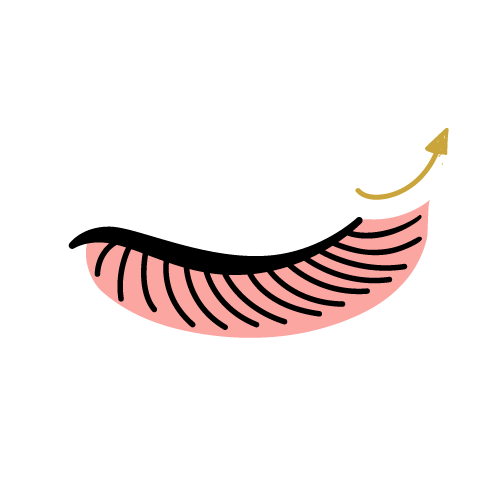 Lash Tint
Temporary tint applied to lashes that give the effect of a light application of mascara. Helps lashes appear darker and fuller.