Providing an inclusive environment, safe for everyone to bare it all.
Waxology is a boutique waxing studio conveniently located in Everett and Seattle,Washington. A unique wax salon environment where clients can come, to not only enhance their natural beauty, and also create a genuine relationship with their esthetician, in a truly welcoming, positive environment.
We are a team of licensed and experienced estheticians that know how to care for your most delicate areas. We pride ourselves on being personable and approachable while creating a comfortable enviroment for everybody.
We cater to a full range of individuals who seek our services for their own level of personal comfort. We welcome everyone through our door for a positive experience in our welcoming enviroment.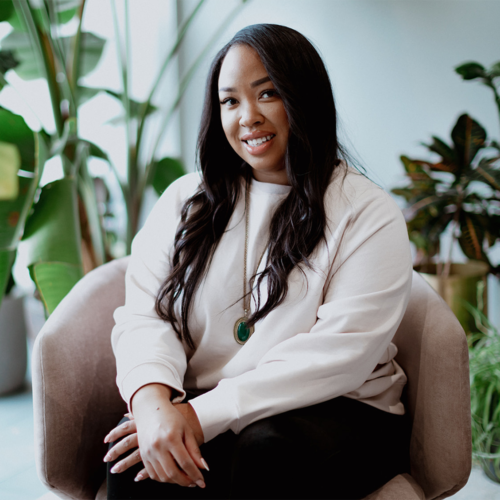 "Our intentions create our reality."
I went to school at the Euro Institute in Renton, WA many years ago. I am still grateful for the opportunity to learn with founder Annemarie Camenzind, who's passion deepened my love of esthetics.
My specialty is to help clients see that there isn't a one-size-fits-all. Whether it is from a brow transformation or various bikini waxes my ultimate goal is to help your inner beauty shine brighter for you.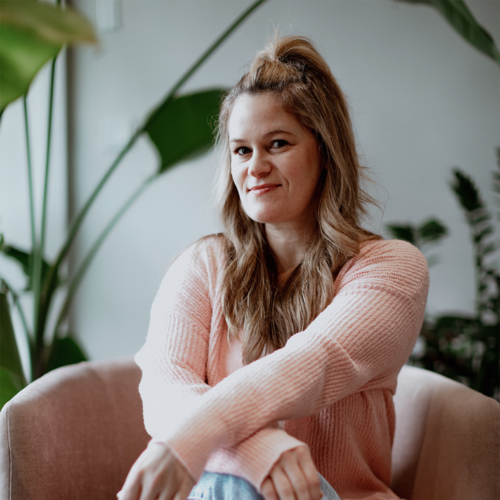 "Where there's a will, there's a way!"
I totally believe in the power of positive thinking and if you put your mind to it almost anything is possible. About me, I attended Evergreen Beauty College. I would consider my specialty to be curating a special bond with each and everyone of my clients, that is what I love most. I also love the ability to provide a service to guests that helps make them feel better about themselves but what is most meaningful I feel is the relationship that we are able to grow along the way. I learn and grow so much from each guest I see and I hope they feel the same, as well.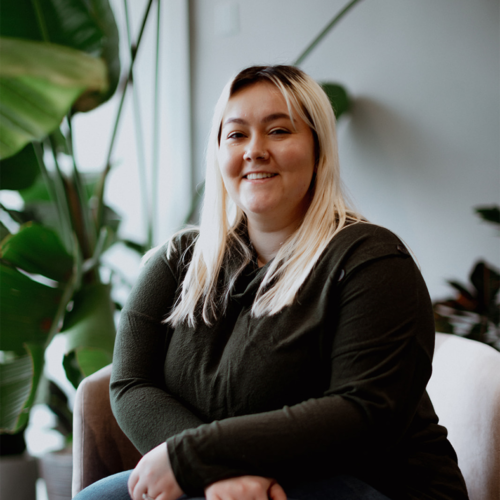 "I just want to come home, put on my 'mono and hang loose man." – Schmidt
A graduate from Evergreen Beauty College in Everett, I would consider my specialty to be all about brows and brazilians, because both offer such quick results that are super noticeable for the client. Brows can make such a difference to someone's face and I'm eager to hone in on the artistry behind them.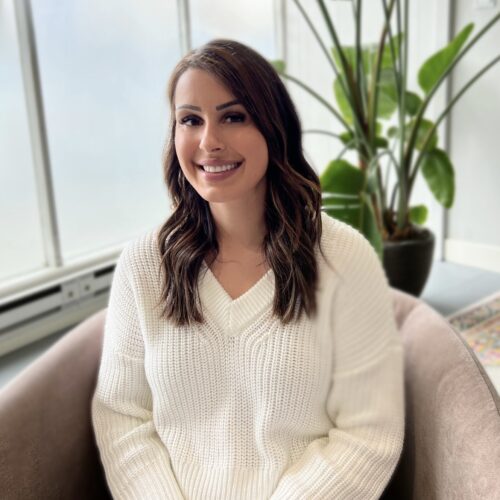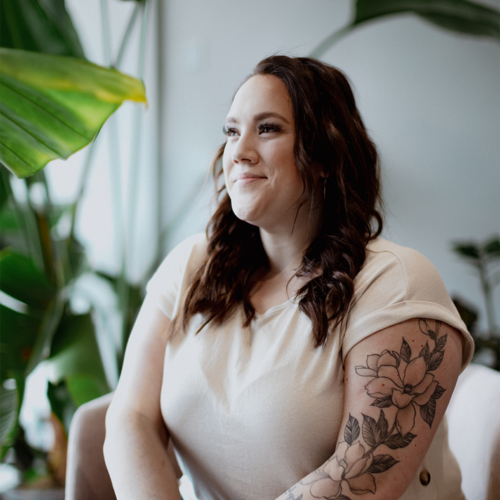 Hi! I'm Madalynn. I graduated from Evergreen Beauty College in March of 2013. I got into this industry originally because of my passion for building relationships and making people feel like the best version of themselves! I would say my favorite service to offer would be a Brazilian because it is always my goal to make it a nearly painless and quick experience for you! Or definitely a lash lift and tint because of the quick and gorgeous transformation of the lashes.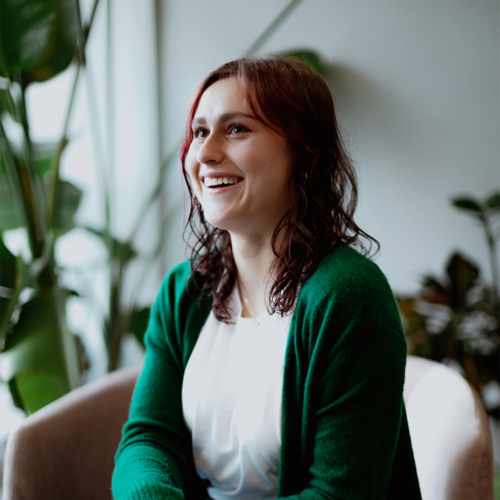 "Kindness always comes back."
I went to the Euro Institue of Skincare in Renton, Washington. From there my specialty really is connecting with the clients I see and making them feel really comfortable and taken care of. It is fulfilling to know I have helped someone look and feel their best.